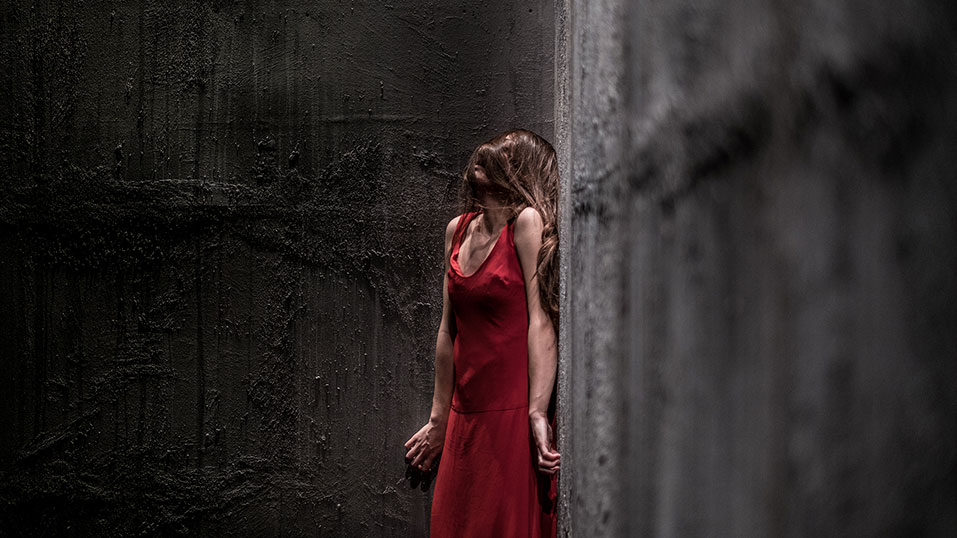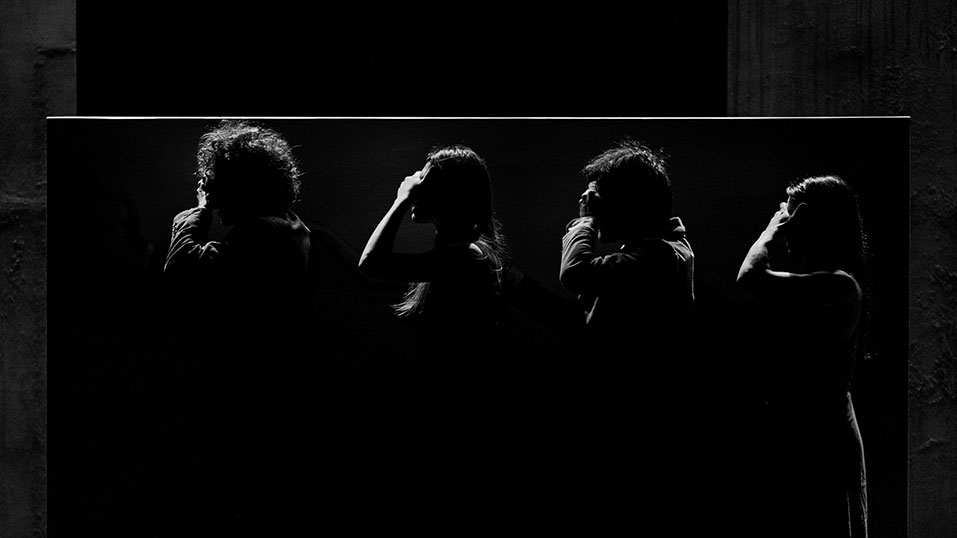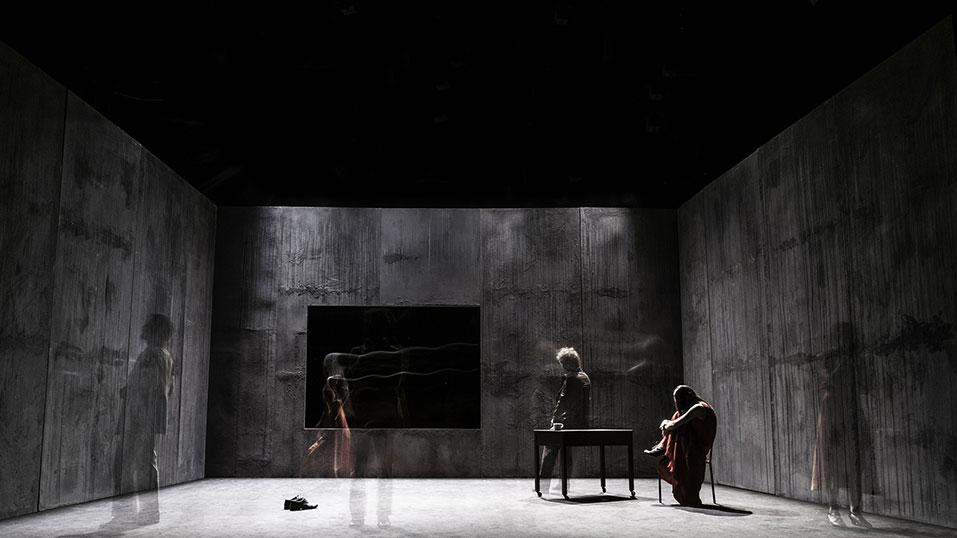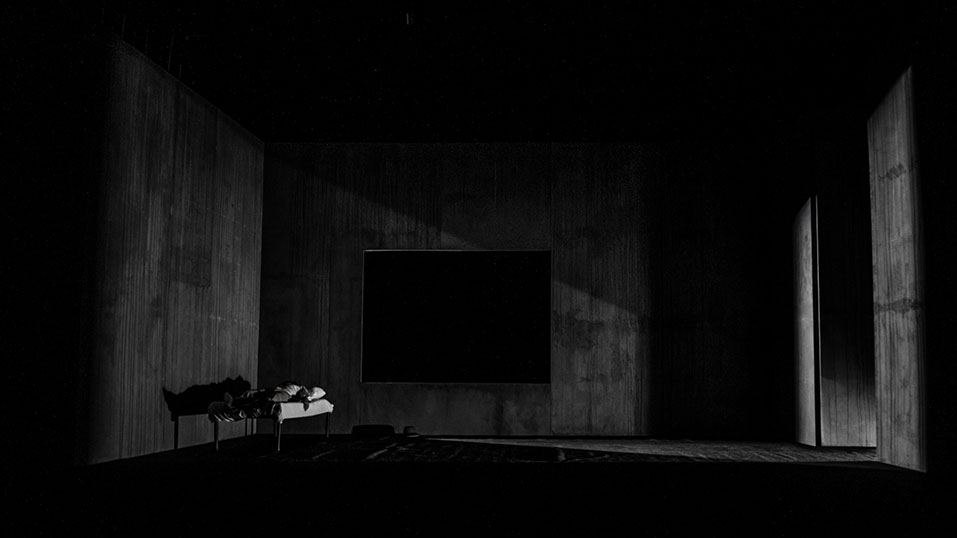 Presentation

With light heart, with light hands, taking life, leaving life.
H. V. Hofmannsthal
Frame is inspired by the pictorial universe of Edward Hopper.
Every work of his has been taken as a small fragment of the tale from which to distil figures, situations, words.
A visual novel, with no plot or ending, as Cechov would say, a door ajar for an instant on an unknown house and immediately closed.
I'm not interested in Hopper's unquestionable pictorial qualities, but rather in his ability to imprint the interior experience into the canvas.
To recreate it on stage. Showing it, if only for an instant.
In his paintings there is no moral or psychological intent, he simply captures everyday life.
Extraordinary works accomplished through the ordinary.
The more usual are the settings, inhabited by simple figures, the more the magic of what's real is unveiled.
There is no time to describe, everything happens in the span of a breath. In the span of a breath the interior truth is represented.
There is an inside and there is an outside that observes but there is no voyeuristic intent, no perversion.
A chastity and a modesty which find their release when one is reconciled, calm, warmed by the sun.
When the interior fracture has already occurred in us and everything flows without any regrets, letting the life that's left for us have its just course.
No sensational event. Simply an instant in which everything changes, without any clamor.
Figures always at the edge of a threshold:
a window, the window of a bar, the emergency exit in a theater, half-closed curtains, a door, the window of a train.
Seeking light. While life, unmoving, looms outside.
The roads deserted, the oceans calm.
And the trees, lit up by the sun, form their ranks and create dark pathways.
Credits
By | Alessandro Serra
With | Francesco Cortese, Riccardo Lanzarone, Maria Rosaria Ponzetta, Emanuela Pisicchio, Giuseppe Semeraro
Direction, scenes, lights, costumes | Alessandro Serra
Scene realization | Mario Daniele
Scene movement collaboration | Chiara Michelini
Special thanks to | Anna Chiara Ingrosso
Technicians | Alessandro Cardinale, Mario Daniele
Produced by | Cantieri Teatrali Koreja
In co-production with | Compagnia Teatropersona